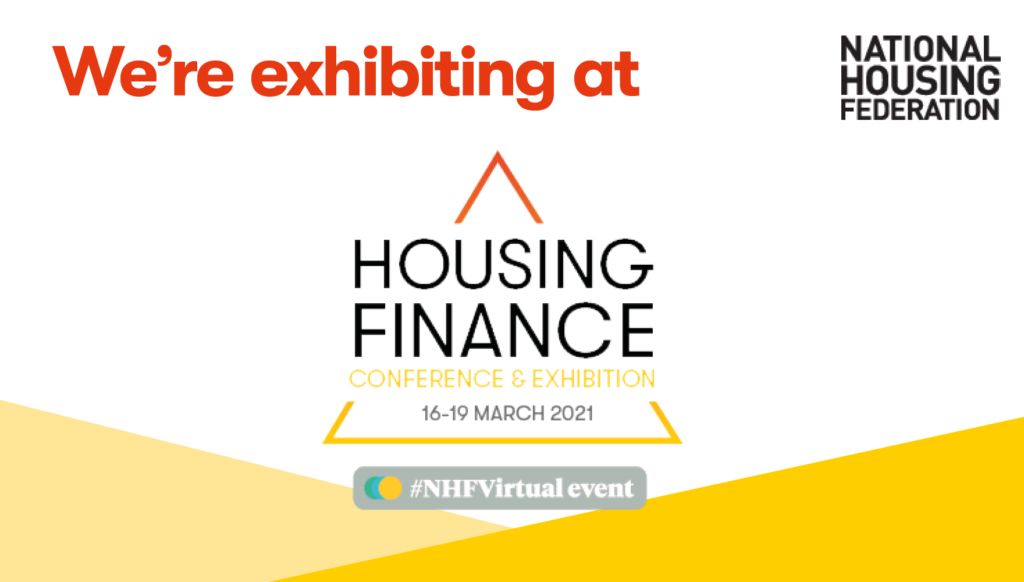 With the current restrictions it comes as no surprise that this years Housing Finance Conference is being held virtually from 16th-19th March. ODC will be exhibiting as previously, demonstrating ways that GIS can be used to save you money, either through procurement (at least a 10% saving on GM contracts) or working practices (staff working more efficiently or making informed decisions).
ODC have almost 70 social housing providers as clients, underlining our unrivalled experience in the GIS housing market.
You can register for the exhibition here Housing Finance Conference & Exhibition 2021 and if you have money to spend in this budget year and would like to discuss your options then contact us now sales@odc.co.uk.