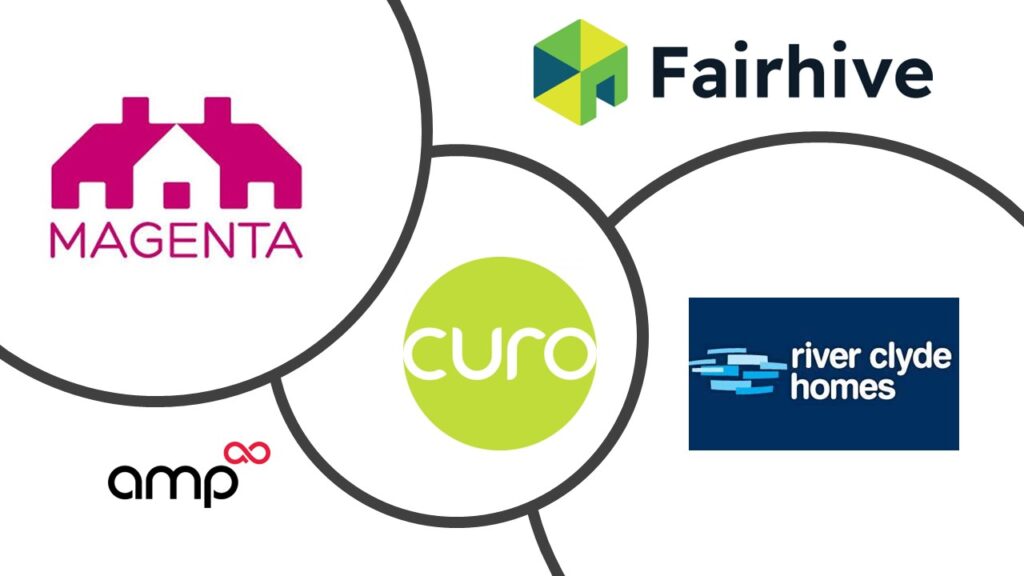 Over the past few months another 5 organisations have signed up to our niche GIS Managed Service meaning we now have 41 social housing providers who between them account for over 600,000 properties (approx. 12% of the UK social housing market).
Curo and River Clyde both have ESRI software but don't have a GIS Officer and Fairhive are moving from GeoSamba across to ODCGIS's GISMO- a cloud-based GIS designed for housing associations- all four of them are looking to benefit more from GIS, sharing best practice with our other clients. Magenta Living are embarking on their GIS journey and will also be using GISMO which is based on XMap's technology.
In addition to the housing associations above, Amp Energy have recognised the advantages of using GIS in their green energy programme using a range of open data sets against energy source locations demonstrating that ODCGIS's Managed Service is not just for social housing providers!
To find out more about our unique GIS Managed Service click here GIS Managed Services | Oxford Data Consultancy (odc.co.uk)